The rock, mountain & climbing wall qualification specialists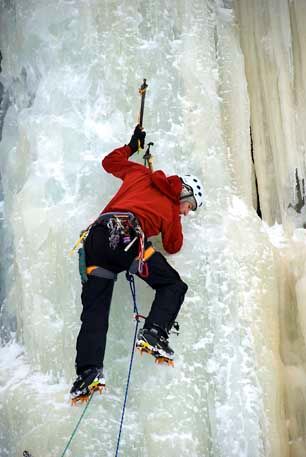 Winter Mountain Leader
Instruction in both personal and leadership skills relevant to winter mountain walking, with an emphasis on the management of groups in mountainous terrain.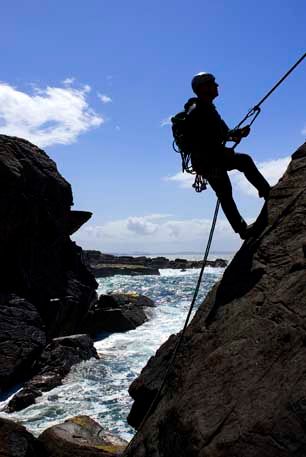 Summer Mountain Leader
We are pleased to be the only Scottish Summer ML provider recommended by World Challenge Expeditions to their expedition leaders.
The CWI, or Climbing Wall Instructor Award, is a nationally recognised qualification for those wishing to supervise individuals and groups using structures such as climbing walls and climbing towers.